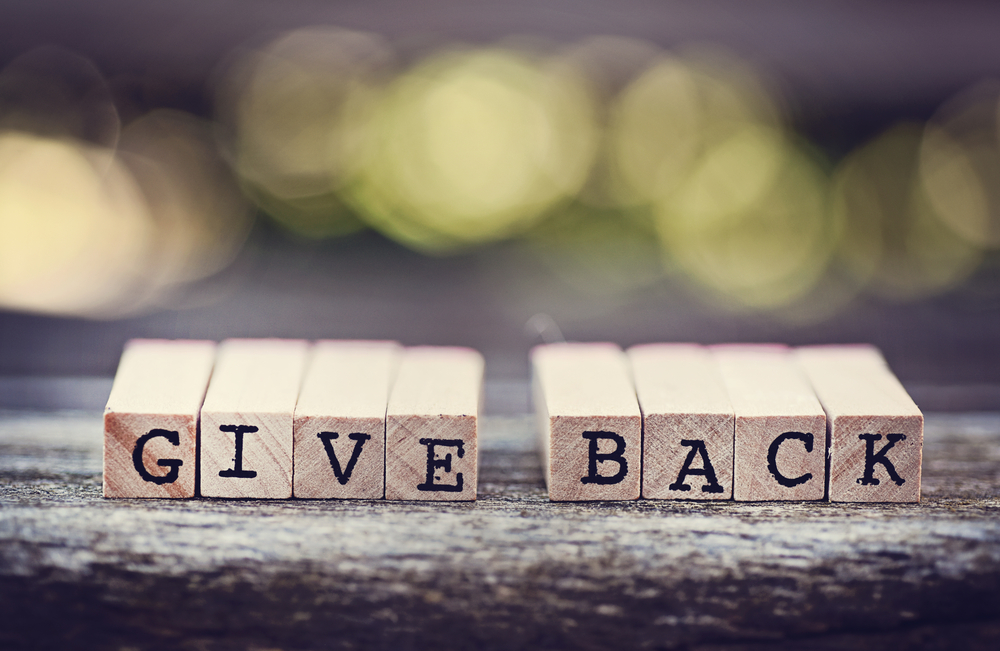 What is North Texas Giving Day?
Have you wondered how to give back to your local community? North Texas Giving Day (NTXGD) is an 18-hour online giving event that empowers you to do exactly that. You can use the easy-to-use platform to support local nonprofits. And by doing so, you build awareness and support for local nonprofits.
On September 19th, NTXGD will celebrate its 11th anniversary. Last year North Texas Giving Day celebrated turning ten by giving people the ability to schedule donations online up to 10 days in advance. Back by popular demand, you can schedule your donations before North Texas Giving Day! But did you know that NTXGD is more than just an online event? Denton will host its donation station on the Courthouse Lawn from 5:00-8:00 p.m. While you are there, you can meet others that are also passionate about your cause.
When it comes to NTXGD, keep these things in mind. One of the main goals of NTXGD is to build awareness of local nonprofits. The other is to raise support. It is important that you understand your primary goal in giving because each goal requires a slightly different approach. That is where this article hopes to give you some guidance. Merriam-Webster defines hack as a clever tip or technique for doing or improving something. How can you hack your dollars for NTXGD? Keep reading to find out how to make the biggest impact with your Giving Day dollars.
Giving Day Ground Rules – Part 1
If you want to participate in NTXGD, you need to understand a few terms. Once you understand them, your Giving Day donation will go even further.
Fees
The first thing to understand is that it costs money to run nonprofits. It even costs money to donate to nonprofits! Believe it or not, credit card companies are trying to make money, too. For many smaller nonprofits, it doesn't make sense to take a large number of credit card donations.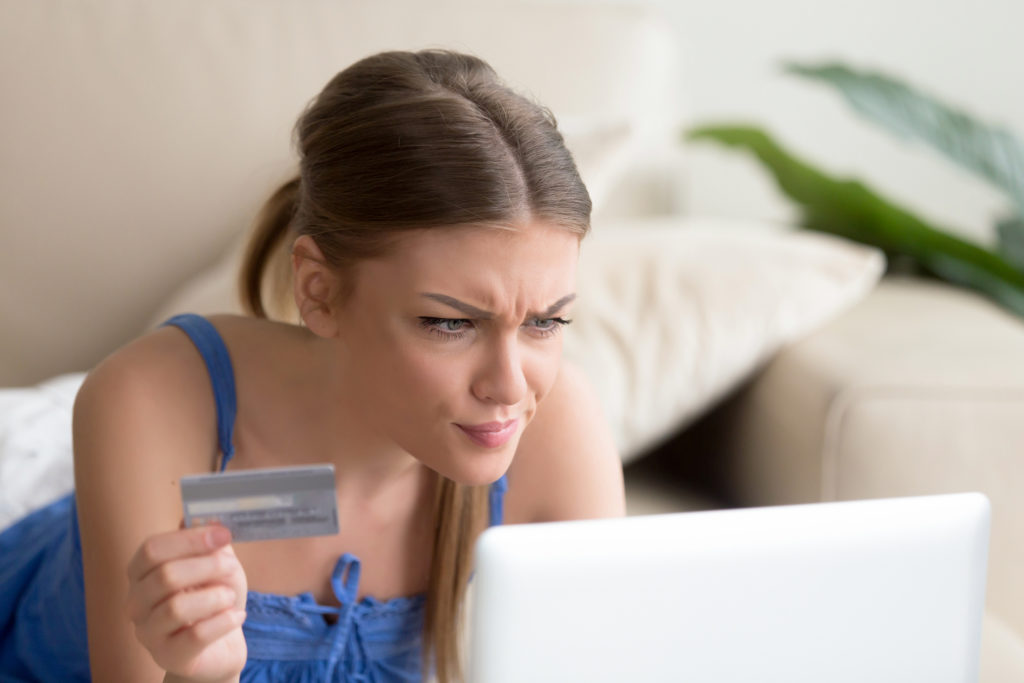 Enter Communities Foundation of Texas (CFT). They are the host of NTXGD. NTXGD allows local nonprofits to essentially borrow CFT's set-up for a day–payment processing and marketing. But there is a cost because it isn't free for CFT either. Whenever credit card donations are made, they are charged a 4.99% fee. A majority of this fee covers the credit card transaction fee, while the rest supports CFT. For many smaller nonprofits, this can be a great arrangement.
As a donor, you have the option to pay the fees for your nonprofit. Here is an example. If you donate $100, the fee would be about $5. If you choose to pay the fee for your nonprofit, $104.99 would be charged to your credit card. Your nonprofit would receive $100. Let's say you choose not to pay the fee on behalf of your nonprofit. Your credit card would be charged $100 and your nonprofit would receive $95.01.
It is important to note that checks to nonprofits are not subject to fees. But before you give by check, it is important to understand how bonus and matching funds work.
Giving Day Ground Rules – Part 2
Giving Day helps build awareness and support for local nonprofits. And to further these goals, Communities Foundation of Texas (CFT) provides incentives to those giving and to the nonprofits it supports. This portion of the post will touch on two giving day incentives, bonus funds, and matching funds.
Bonus Funds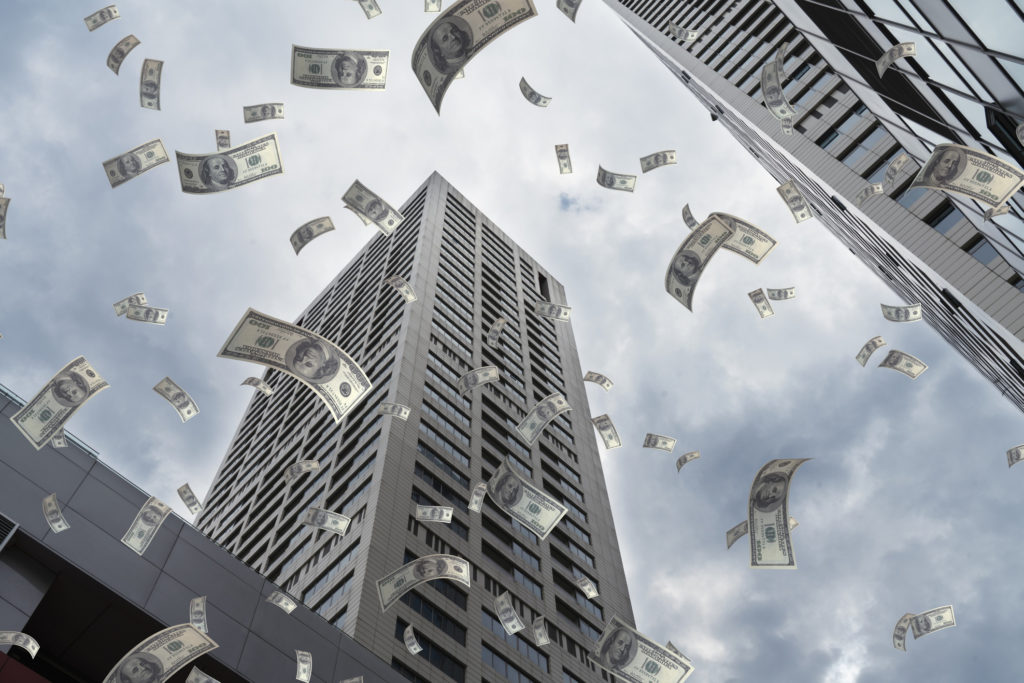 Did you know that when you give by credit card (or debit) on NTXGD, your nonprofit may be eligible for bonus funds? How much they raise in support determines how much they receive in bonus funds. Just to reemphasize. Only debit or credit card gifts are eligible for bonus funds.
How is the actual bonus fund amount determined? There is a fixed amount of bonus funds to distribute. In 2017, the bonus fund total was $1.126M and local nonprofits raised $39.4M. So CFT divided the total bonus matching funds by the total donations raised. For the math wonks out there, that is $1.126M/$39.4M or 2.8%. Each $1 of eligible donations received $.028 of a match.
What else do you need to know about bonus funds? Bonus funds are applied only on gifts that are between $25 and $10,000. And when you make multiple gifts to the same nonprofit, they count as one gift. So, you wouldn't be able to make three gifts of $5,000 and get the match on the full $15,000. The other thing is that bonus funds can't be earned on cash or checks. But don't worry, they will still be counted in your nonprofit's Giving Day total.
Matching Funds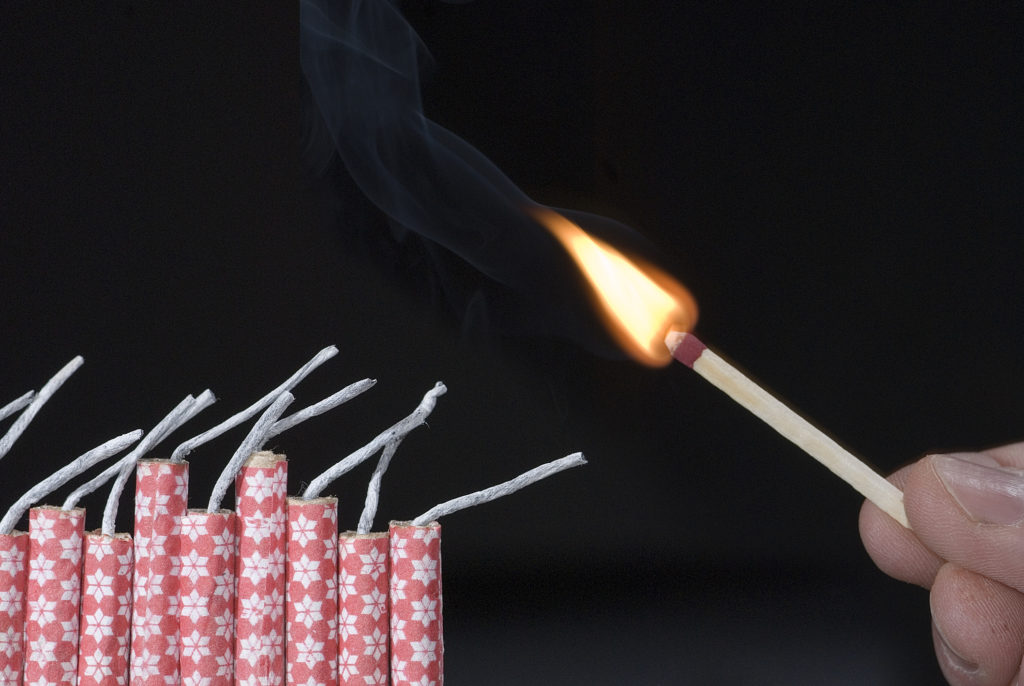 Not to be confused with bonus funds, there are also matching funds. These are gifts made directly to your nonprofit prior to NTXGD. Either you, a company or a community partner (or some combination of the three) donate matching funds. The goal is to help encourage others to participate in giving. Matching funds are 1:1 matches. This allows your NTXGD dollars to be doubled and have an even bigger impact!
So, how do you donate matching funds? All matching funds must be done outside of the NTXGD platform. Get in touch with your nonprofit. Let them know that you are interested in providing them matching funds. Nonprofits can add matching funds from now until 5 pm on September 18th. The matching funds will appear on your nonprofit's profile page. As they are satisfied, they will count down. Once NTXGD is complete, you know the exact amount of funds you need to match. At this point, you can make your gift of matching funds by check.
Next time, we will discuss North Texas Giving Day and nonprofit crowdfunding.
---
Click here to learn more about how Hedgefield Wealth Management can help to remove the burden of managing your wealth so that you can focus on what matters most.