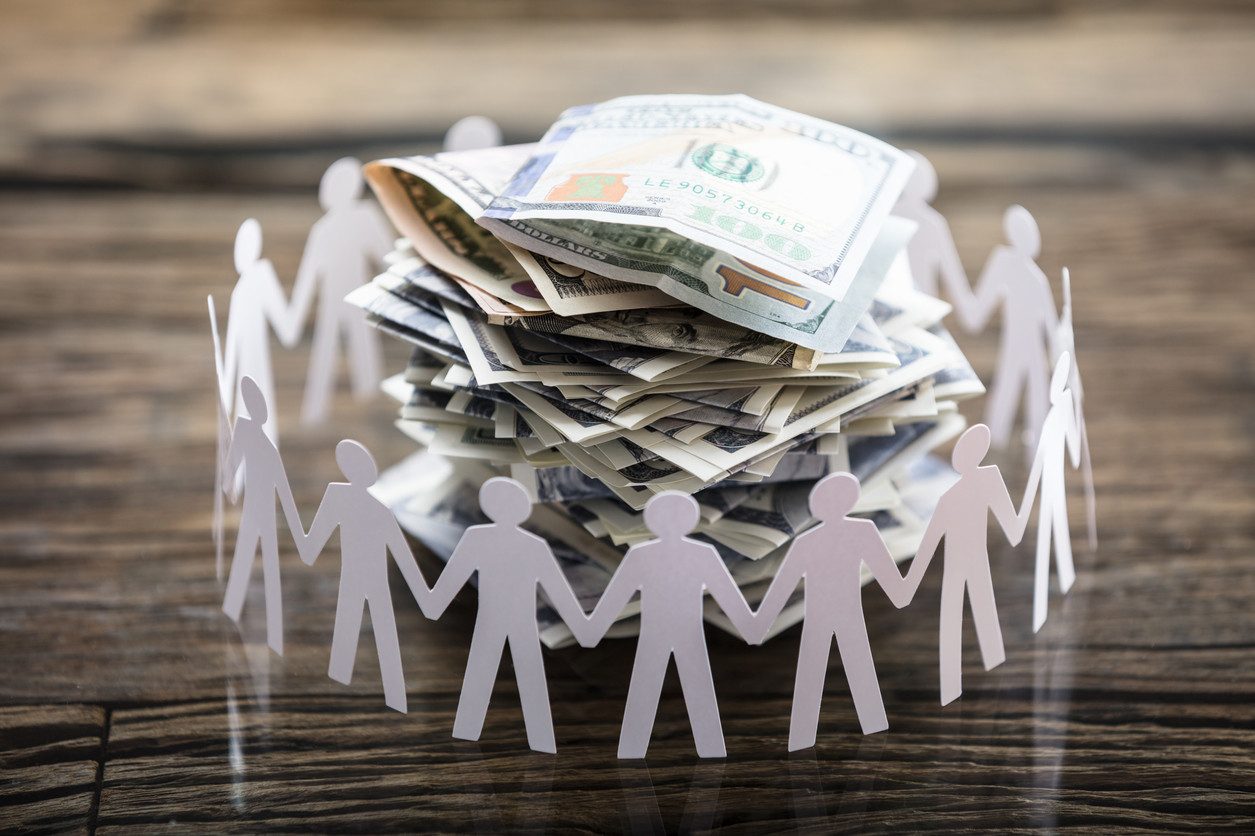 No matter your means or your stage in life, it is important to keep a proper perspective regarding money. Charitable giving provides that grounding. It allows you to be a part of something bigger than yourself. And with the help of others, you can accomplish more than you ever thought possible. Our last article, How-to Hack North Texas Giving Day, gave some tips for making your Giving Day dollars go further. This post describes some of the more recent changes that allow you to encourage others to join you in supporting your favorite cause.
Viral Hacks That Anyone Can Use
Have you ever heard of something spreading like a virus? The idea is that one person catches "the bug". That one person is in close contact with others–family and friends. Of course, they get "the bug" as well. Before you know it, "the bug" has spread to everyone you know. This is how viral messaging works. And social media is perfect for viral messages. Enter NTXGD FUNdraising Pages.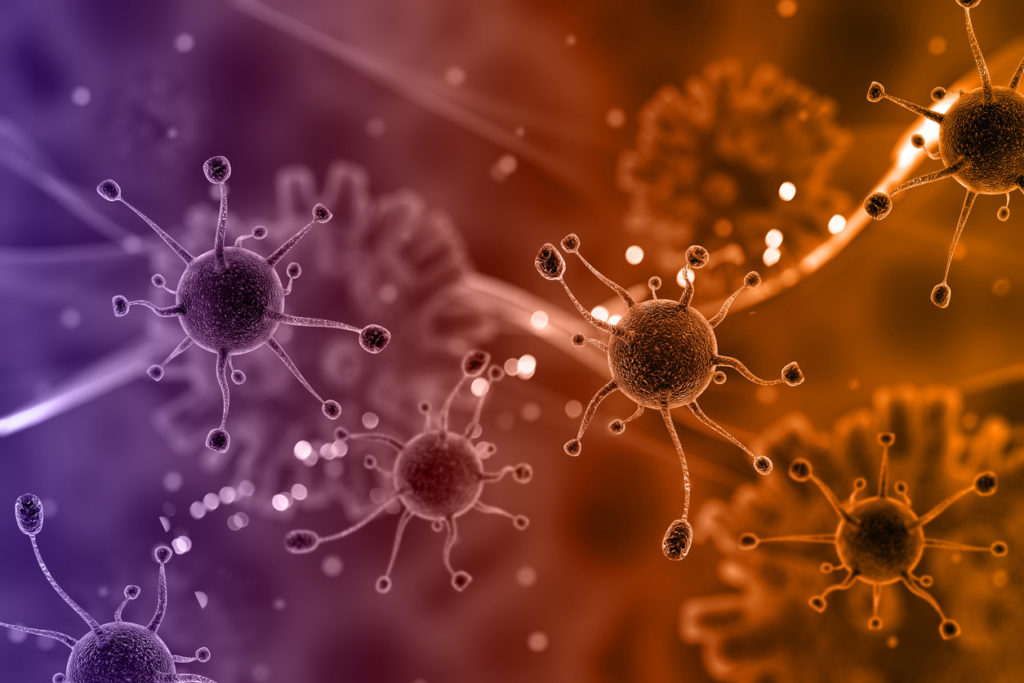 With a FUNdraising Page, you can help raise money for the nonprofits that share your passion. Remember the concept of viral messages that we discussed earlier? FUNdraising Pages allow you to share your passions with your family and friends. More importantly, it gives them a way to act. But what makes something go viral?
Let's focus on three factors: emotion, publicity, and social currency. Emotion is one factor for why things go viral. It is simple. When people care, they share. Use social media to tell others as to why you are passionate about your nonprofit. Make others care. This leads us to the publicity factor. When something is easier to see, people are more likely to be aware or to imitate it. Last, don't discount the worth of social currency. When something makes people look better, the greater the chance they too will want to join in or share your message. Anybody remember something called the Ice Bucket Challenge? This is the hidden power of NTXGD. Your FUNdraising page can encourage others to be part of something bigger. NTXGD removes the barriers that come along with giving $5, $10, or $25 gifts. With the barriers gone, more people can participate. This is nonprofit crowdfunding!
How to Get Started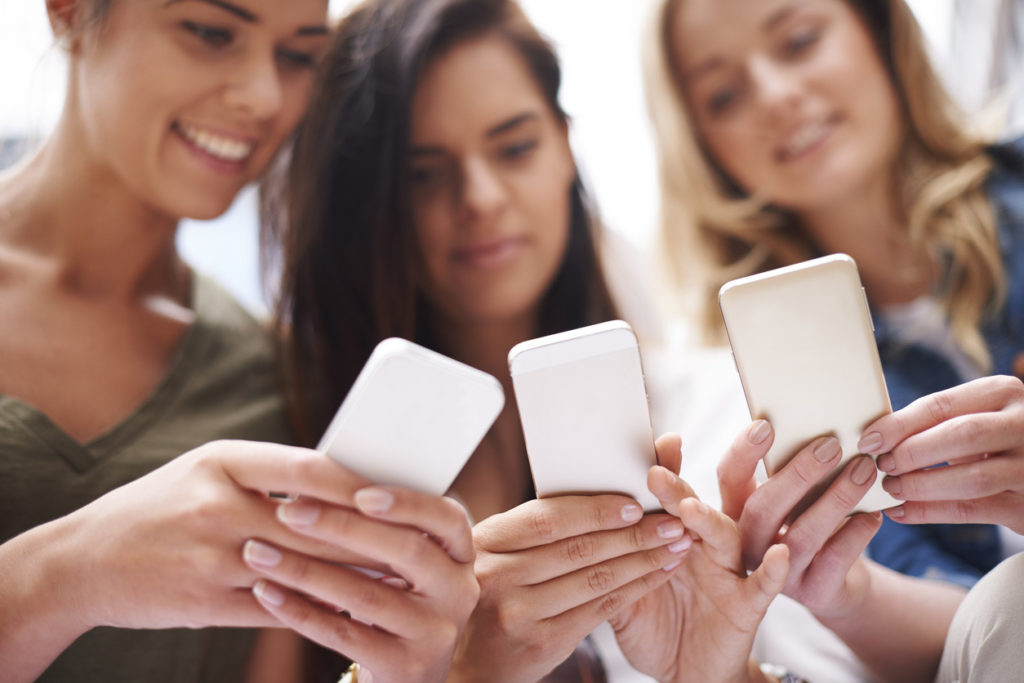 So how do you create your own FUNdraising Page? The good news is that it isn't too hard, if you follow these steps:
Using this search option, find your favorite nonprofit.
On the nonprofit's overview page, click Create a FUNdraising page.
Create or login to your North Texas Giving Day donor account.
Fill out your campaign details. Be sure to tell your story! Show everyone why you care about this nonprofit and why people should donate now.
If you want even more info, download the FUNdraising Toolkit. When early giving starts on September 10th, a donation button will appear on your FUNdraising page. Clicking the donation button will send your friends and family to the shopping cart. Their donations will be "tagged" with the name of your nonprofit and added to the nonprofit's total. Your family and friends will receive a gift receipt with the name of your FUNdraising campaign. And CFT's system will count all the donations towards your FUNdraising goal.
Now that you fully understand how NTXGD works, let's move on to a few advanced giving strategies. The next article will explain the best strategy for those over the age of 70 1/2.
Click here to learn more about how Hedgefield Wealth Management can help to remove the burden of managing your wealth so that you can focus on what matters most.