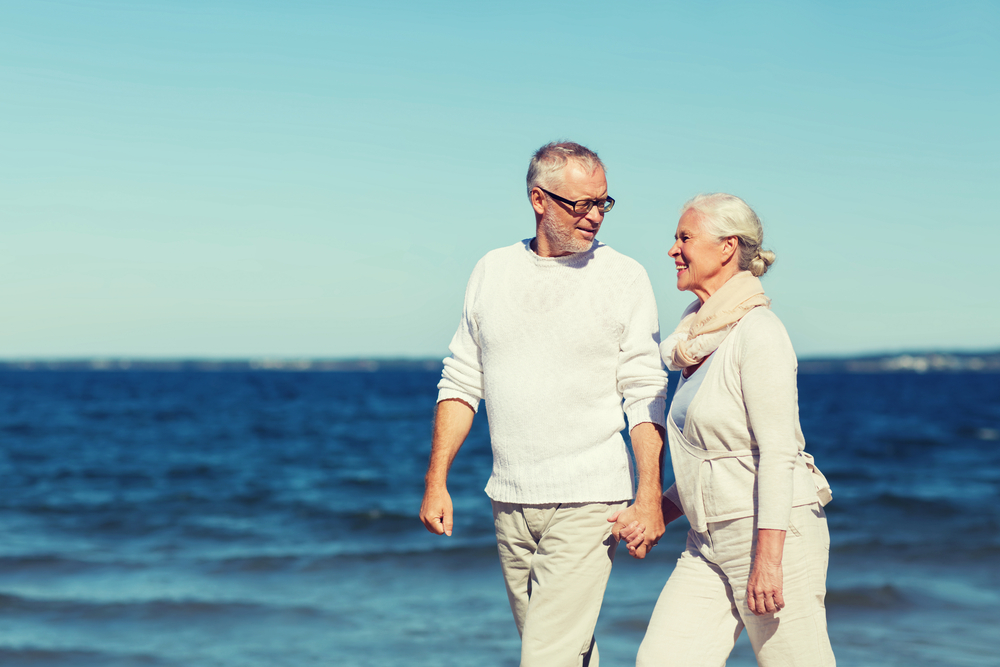 As your life changes, so can your health care needs. Medicare open enrollment can provide an opportunity for you to realign your health insurance coverage with your needs. Doing so could potentially lower health care costs, allow you to see the providers of your choice, or provide better overall quality of care.
Time for a Change?
Just as the seasons are changing, you may have an opportunity to change your healthcare coverage in retirement. Medicare open enrollment– otherwise known as the Medicare Annual Enrollment Period (AEP)–runs from October 15th through December 7th. It is a time where you can switch and/or elect your coverage.
The Alphabet Soup of Medicare Plans
It can get super confusing when you hear all the letters that get thrown about with Medicare. Here are the basics that you need to know.

Medicare Part A covers hospital stays. If you have earned at least 40 quarters of Medicare coverage during your work history, there is no additional charge for this in retirement.
Medicare Part B covers doctor appointments, outpatient services and medical equipment. This coverage will require that you pay a monthly premium. For most people it will come directly out of their Social Security check.
Medicare Part D covers your prescriptions. This coverage also requires that you pay a monthly premium.
When you hear someone refer to Original Medicare, they are simply referring to the combinations of Parts A and B.
Finally, there is Medicare Part C. These are known as Medicare Advantage Plans. For some individuals, Advantage Plans may provide a lower cost than a traditional Medicare.
How do Medicare Advantage Plans Work?
What You Can and Can't Do During the AEP
The Annual Enrollment period is generally not a period where you can add new coverage. This period is primarily to elect/change current coverage. For instance, you can switch from Original Medicare (Parts A, B, D) to Medicare Advantage (Part C) or from a Medicare Advantage Plan to Original. This means that you can't switch to a new Medicare Advantage plan unless you already have Parts A and B (occasionally someone with retiree coverage thru a former employer may decide not to get Part A and B coverage). You can also switch your Medicare Advantage Plan and/or your Medicare Part D Plan to other ones that better suit your coverage need. As mentioned earlier, the AEP is usually for people that already have either Original Medicare or an Advantage Plan. But there is one exception. If you didn't enroll in a Medicare Part D Plan when you were first eligible, you can do so during this open enrollment. However, a late penalty may apply.
The Importance of Open Enrollment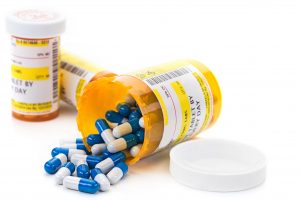 The main reason why open enrollment is important is because it gives you an opportunity to make sure your plan still meets your needs, and to adjust if needed. Your health may fluctuate which could mean an increase in the cost of care. During this time, you can switch to a better prescription drug coverage. Doing so could make expensive medications less expensive. It also gives you the opportunity to make sure that your current drug plan still covers the drugs you need.
You can also review your in-network coverage to figure out and/or review what doctors, hospitals and pharmacies are in-network, thereby lowering your medical costs by switching to in-network. You can also use the Medicare 5-star rating system to find a higher quality plan if necessary. Finally, it also gives you the opportunity to switch from care managed by a private insurance company to care managed by Medicare. For some individuals, Medicare managed care may provide better coverage.
Changes for 2019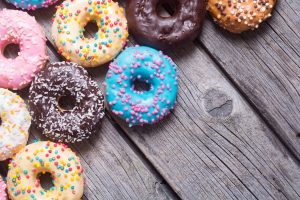 There are a few changes going into place with regarding open enrollment that you should take note of. The Medicare Part D Donut Hole has fully closed in 2019. This is a year earlier than initially projected. You are now responsible for paying no more that 25% of the costs of your brand name drugs. Want to learn more about the Part D Donut Hole? Here is a great infographic that explains it, Understanding the Donut Hole. Takeaway No one can know what may happen in life, especially when it comes to your health. But the Medicare Open Enrollment Period is one tool available to retirees to deal with the unexpected. And hopefully it will make dealing with the unexpected a little easier for you and your loved ones.
Sources:
https://www.investmentnews.com/article/20190628/BLOG05/190629924/confusion-around-medicare-enrollment
https://www.medicareresources.org/faqs/when-is-the-next-medicare-open-enrollment-period/#dates
https://www.investmentnews.com/article/20190415/BLOG05/190419962/the-cost-of-putting-off-enrolling-in-a-medicare-drug-plan
https://www.pbs.org/newshour/economy/making-sense/the-good-the-bad-and-the-ugly-of-picking-medicare-advantage-plans
https://www.mymedicarematters.org/enrollment/medicare-open-enrollment/?SID=5d891c1adc92a214
---
---
Click here to learn more about how Hedgefield Wealth Management can help to remove the burden of managing your wealth so that you can focus on what matters most.